Welcome to the September 2023 Edition of the FRN Newsletter!
Deadlines
September 27, 2023 
October 13, 2023 
October 27, 2023 
December 8, 2023 
January 15, 2024 

FRN Network Winter Seminars 
The FRN Network Winter Program will be held January 8-12, 2024 in San Juan, Puerto Rico hosted on the campus of Universidad del Sagrado Corazón. The program will include intensive concurrent seminars designed to enhance participants' teaching and scholarship in the classroom, and within their respective disciplines.This winter's seminars include: Accounting for the Stages of a Genocide; Feminist Reproductive Ethico-Politics; and The Documentary Image: Politics, Ethics, and Pedagogy. Learn more and apply by Friday, October 27, 2023!
Call for Responses from Library Faculty and Administrators
We invite members of our academic libraries across the Network to complete a brief survey aimed to gather insights and better understand the challenges faced by academic libraries in today's rapidly evolving educational landscape. 
From your responses, we intend to 
design a summer seminar for the library communities we serve. 
Submit your feedback
 by 
Friday, September 29, 2023
. 
Submit a Proposal for 2024 FRN Teach Share
January 16–18, 2024
, the Faculty Resource Network (FRN) will host its annual Teach Share program via Zoom during a three-day event. We invite all interested FRN faculty, instructional designers, and educational technologists to submit a proposal for a 10-minute case study presentation around strategies, tools, techniques, and challenges for integrating, avoiding, or forbidding generative AI into student assignments and assessments (student use) or for helping to using generative AI to create assignments and assessments (faculty use). The deadline to 
submit a proposal
 is
 Friday, December 8, 2023 by 11:59 p.m. ET
. You will be notified if your proposal is accepted by 
Friday, December 15, 2023
. 
Save the Date: FRN Network Summer 2024
The FRN Network Summer Program will be held 
June 10-14, 2024
 in New York City hosted on the campus of New York University. The full summer seminar line-up will be shared in December!

Investing in Faculty Resources Brings the Best of All Worlds to Your School
Evelyn I. Rodriguez, Ph.D. (University of San Francisco) discusses her experience as a faculty member at the University of San Francisco (USF) and shares the limitations faced by smaller institutions in terms of research and teaching tools. She hails the FRN as a solution for smaller schools to provide their faculty access to top-tier resources. She shares, "I have been able to access and utilize NYU's 10-library system, which constitutes the fourth largest library system in the nation, with over 16 million volumes. And I have been able to learn from, exchange ideas with, and become connected to, brilliant and innovative colleagues from Hawai'i to Puerto Rico." Read her testimonial now!
The Benefits of Continued Participation in FRN Faculty Development Programs
Paul E. Wilson, Ph.D. (Shaw University) is a self-proclaimed veteran of FRN Network seminars and an enthusiast for FRN programs overall including the FRN Scholar Remote Fellowship Program and the FRN Leadership Initiative Program. He shares that the FRN has been immensely valuable in his academic journey and urges peers and colleagues alike to apply. "If pedagogy is your jam, go. If research excites you, like it does me, go…Maybe I will be sharing seminar notes with you after a mid-day meal." Dr. Wilson will lead a winter seminar for the FRN in January, read his testimonial now!
Opportunities for FRN Faculty

FRN Special Programming: Generative AI
Participate in FRN Special Programming: September Generative AI Virtual Workshops and Zoomside Chats
We invite our community members to a series of FRN special programming at the end of September: four virtual workshops and a "Zoomside Chat" around ChatGPT and other generative artificial intelligence (AI) tools. The workshops will provide hands-on experience, recommended practices, and interactive discussions about generative AI and its use in and out of the classroom by having attendees converse with instructional technologists, educational designers, and other faculty members. The Zoomside Chats will allow faculty and staff to share experiences, ask questions, and exchange ideas about the challenges and advantages of using generative AI tools.
Each workshop and "Zoomside Chat" will be conducted twice, once on Thursday, September 28, 2023, 12:00-4:00 p.m. ET and once on Friday, September 29, 2023, 8:00 a.m. – 12:00 p.m. ET via Zoom. You can attend one or all of the sessions on one or both days.
Please register to receive the Zoom links before the workshops and Zoomside chats begin. In the meantime, save the date(s) to your calendar!
For additional details, including session descriptions, visit the FRN website. 
NYU Teaching & Learning Generative AI Virtual Conference
We also invite our FRN community members to join us at NYU's all-day, Teaching and Learning with Generative AI Virtual Conference on Friday, October 27, 2023, 9am–6pm EDT. We will also conduct pre-conference virtual workshops for faculty and staff the previous day, Thursday, October 26, 2023, 8am–12pm EDT.
Lead an FRN Network Program Seminar
NYU's Immersive Technology Lab (iTLAB) Introduces FRN Remote Services

Erica Williams' (Spelman College) co-edited publication, Speechifying: The Words and Legacy of Johnnetta Betsch Cole, authored by Johnnetta Betsch Cole and co-edited by Celeste Watkins-Hayes was published by Duke University Press in August 2023. Speechifying collects the most important speeches of Dr. Johnnetta Betsch Cole—noted Black feminist anthropologist, the first Black female president of Spelman College, former director of the Smithsonian Institution's National Museum of African Art, and former chair and president of the National Council of Negro Women.
Michael Datcher's (New York University) children's book, Harlem at Four, an ode to his daughter named Harlem and Harlem the neighborhood, will be in bookstores on September 19, 2023. Along with award-winning Illustrator Frank Morrison, a Book Launch Party will take place at Lower East Side's P & T Knitwear on September 19, 7:00 p.m. ET at 180 Orchard Street, New York, NY 10002.
Submit Content for the FRN Newsletter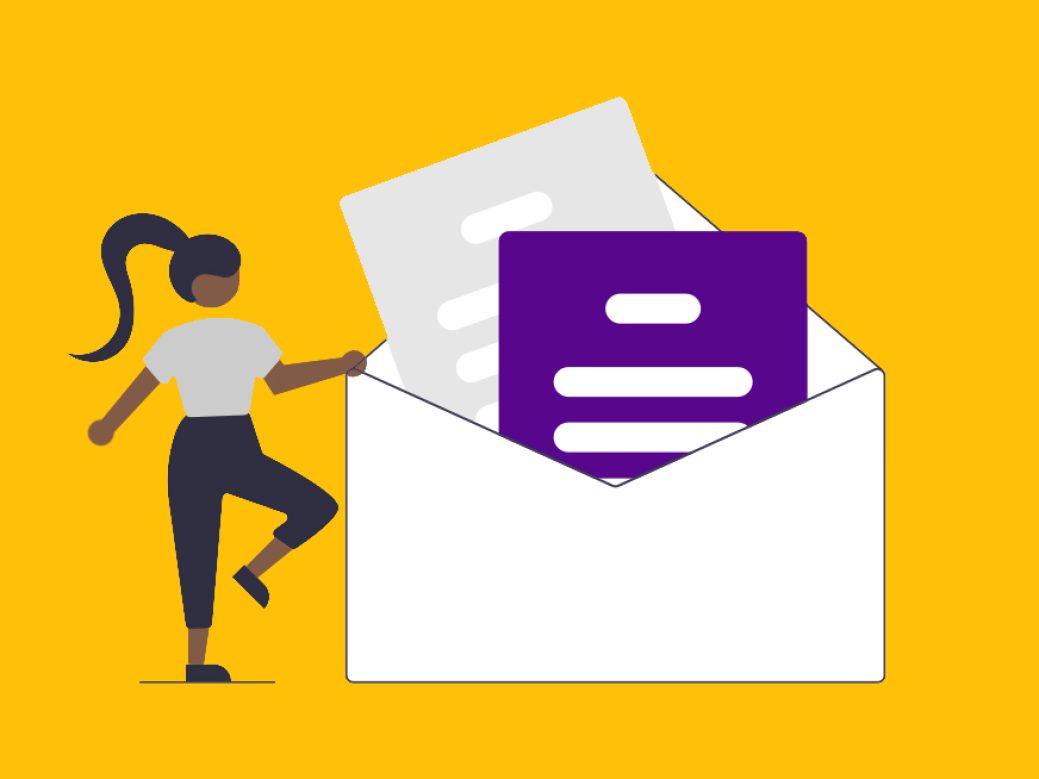 Submit an Op-Ed or Testimonial
OpEd Project. Submit your Op-Ed here.
The FRN would like to invite members to submit opinions and editorials (also known as Op-Eds) about higher education or testimonials about the value of the FRN for inclusion in our upcoming newsletters. For Op-Ed Writing Tips, visit the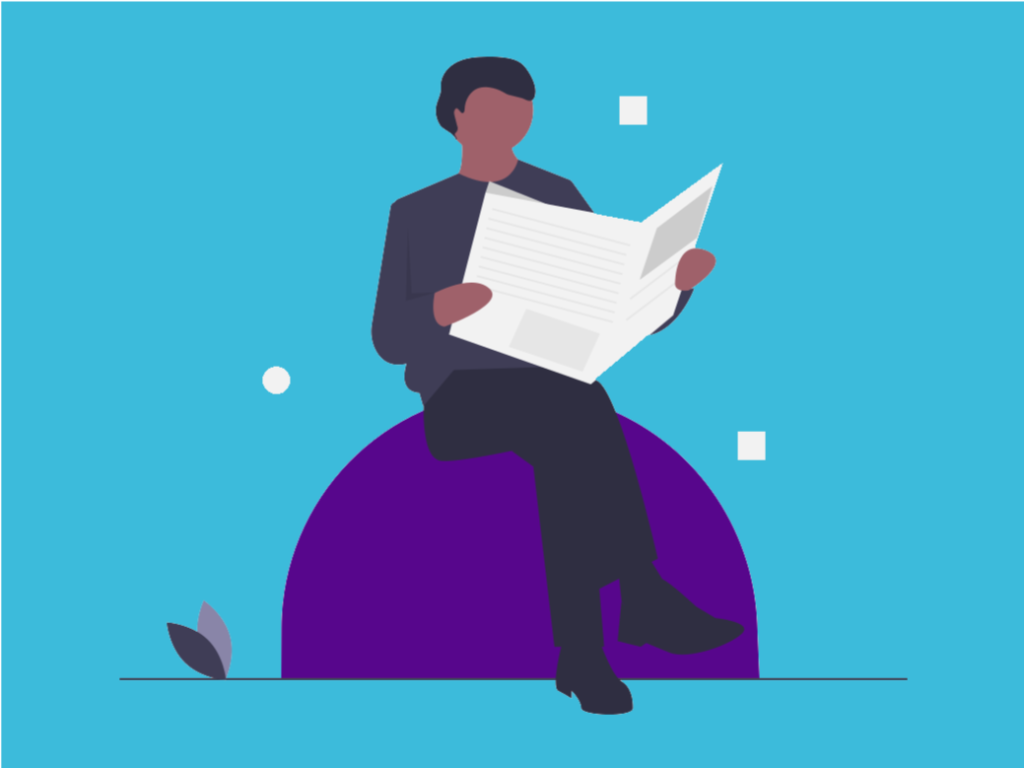 Call for FRN Faculty and Institution News
Submit news about your research, grants, book releases, conference presentations, or your institution for inclusion in our upcoming newsletters. Submit your news here.